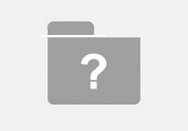 Did you apply Trim Enabler patch? Did a SMC/PRAM/NVRAM reset turned your mac unbootable?
If you are stuck at boot you can try to disable trim via Recovery Partition or a bootable OSX Installation USB drive.
Boot into Recovery ( CMD + R ) and open Terminal utility. Type as follows:
This method relies on EncFS binaries compiled under Mavericks (old binaries) under OSX 10.10 Yosemite (provided below). Backup your EncFS data prior testing.