First days with the Medion S2217 on Linux
The Medion Akoya S2217 is a singular netbook. With a price tag under 200€ (got mine at 150€), is the only laptop on his range bringing a 11'6" (or 12" ?) 1080p FullHD matte screen, battery life up to 9 hours.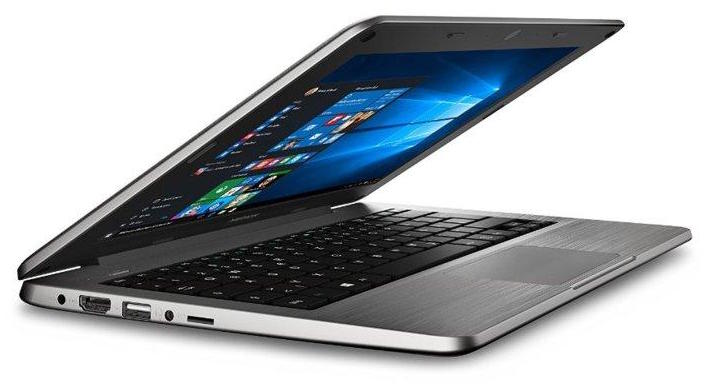 Trying to maximize the limited resources of this machine: Intel Atom Z3735F, 2GB RAM and 32GB eMMC, it was a matter of time it got the GNU/Linux treatment.
Currently works on linux:
Display brightness and control with special keys
Dual boot with Windows
WiFi and (still not tested) Bluetooth
Intel P and C states, with an estimated battery life far longer than on Windows
GPU acceleration
It's a good start, but the system is still unstable and not ready for daily usage. Maybe with the arrival of the Linux kernel 4.8 branch some fixes in the works make it happen.