SOLUTION: Upgrade jailbroken iPhone without losing any App or Setting


This is, at this time, the only method available to recover all your installed cracked Apps and their settings automatically at the first iTunes sync once you upgrade your jailbroken iPhone.
This should work with any device iPod / iPhone / iPad and future iDevices while they are compatible with Pwnage Tool
Read full guide before proceeding
Ok so we open latest Pwnage Tool -> Expert Mode -> Select Device -> Select Firmware -> Cydia Settings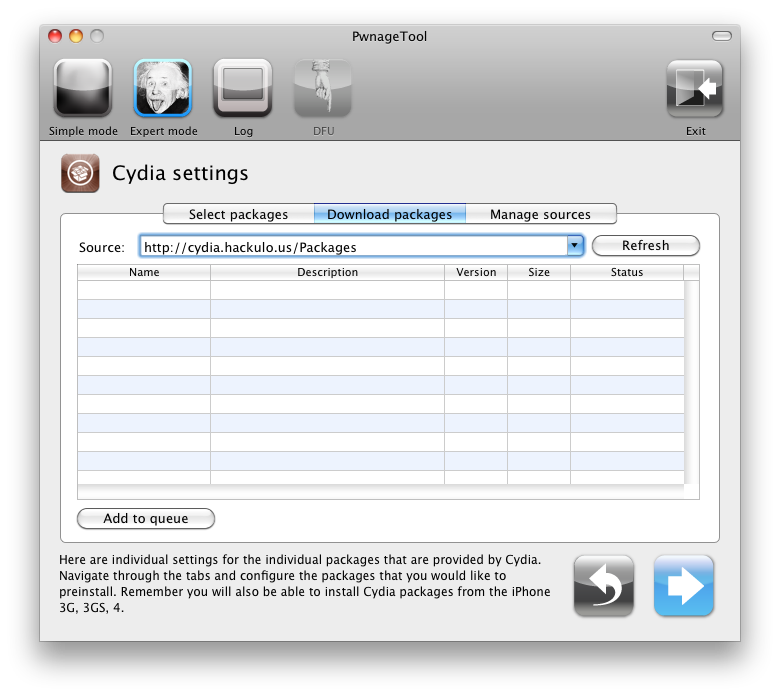 Pwnage Tool is great, but if you tried before to add custom packages to your custom firmware, only seemed possible to add "official" ones.
Pwnage Tool expects that repository URL will contain a dists directory. However we can override this problem with a little trick, by renaming our repository URL like in the pic. Remember to place full URL plus Package at the end. This is the definitive solution to add custom sources and custom packages to your custom firmware in Pwnage Tool.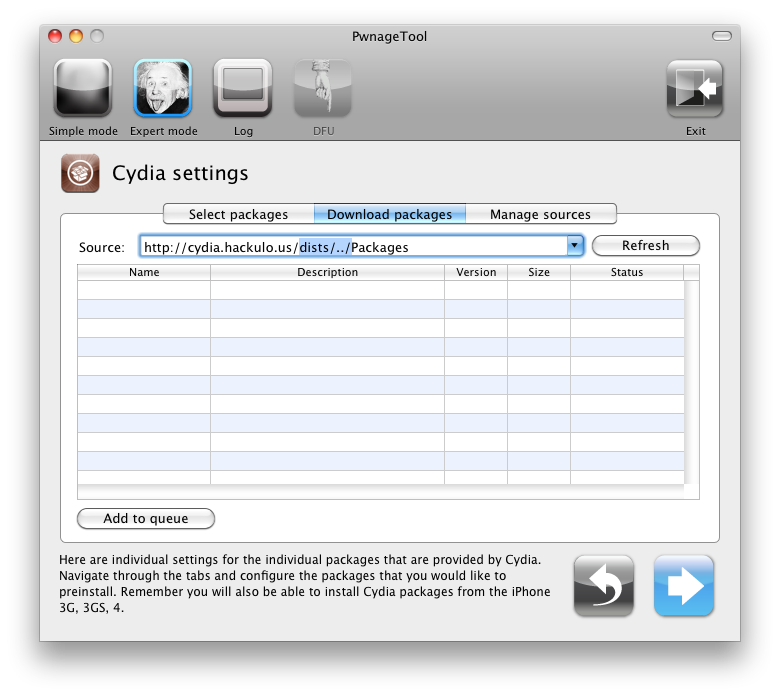 Then click refresh...
Select the latest AppSync version compatible with your iOS firmware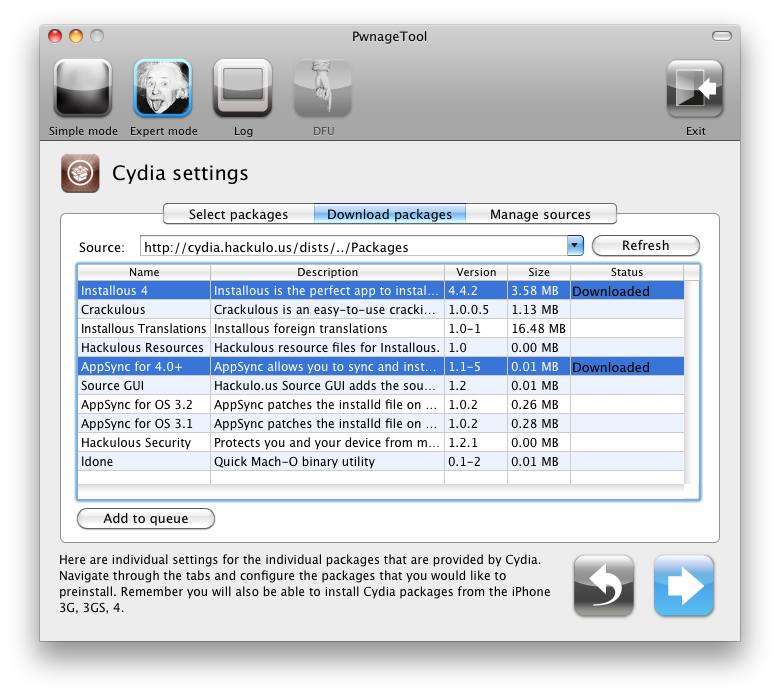 You will be able to add any package from any cydia repository available.
I'll add AppSync, Installous and latest Cydia from Saurik repository to my custom firmware.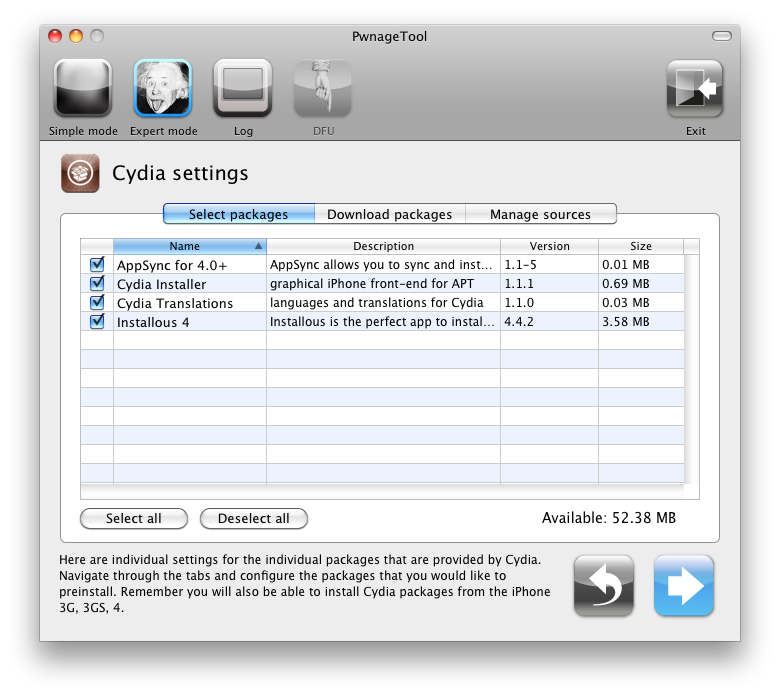 If you need more storage space just increase a bit root partition size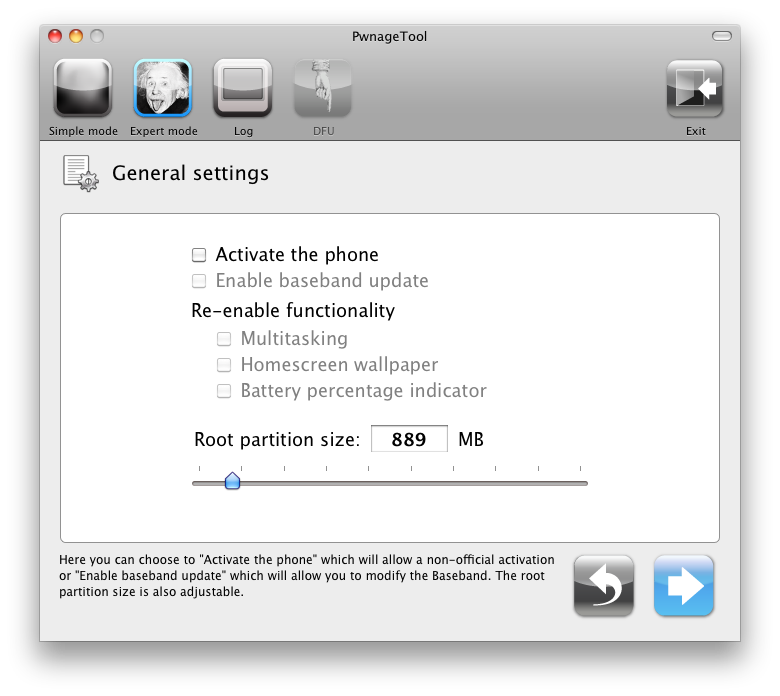 Build the custom firmware and upgrade with iTunes as usual (Shift + Restore in Windows). This time all unauthorized (cracked / Installous) Apps in iTunes will be loaded to your device like paid ones.
To deal with Cydia Apps, you should use a backup app like AptBackup (free) before and after the upgrade.
Share if you find this guide useful and leave here your feedback